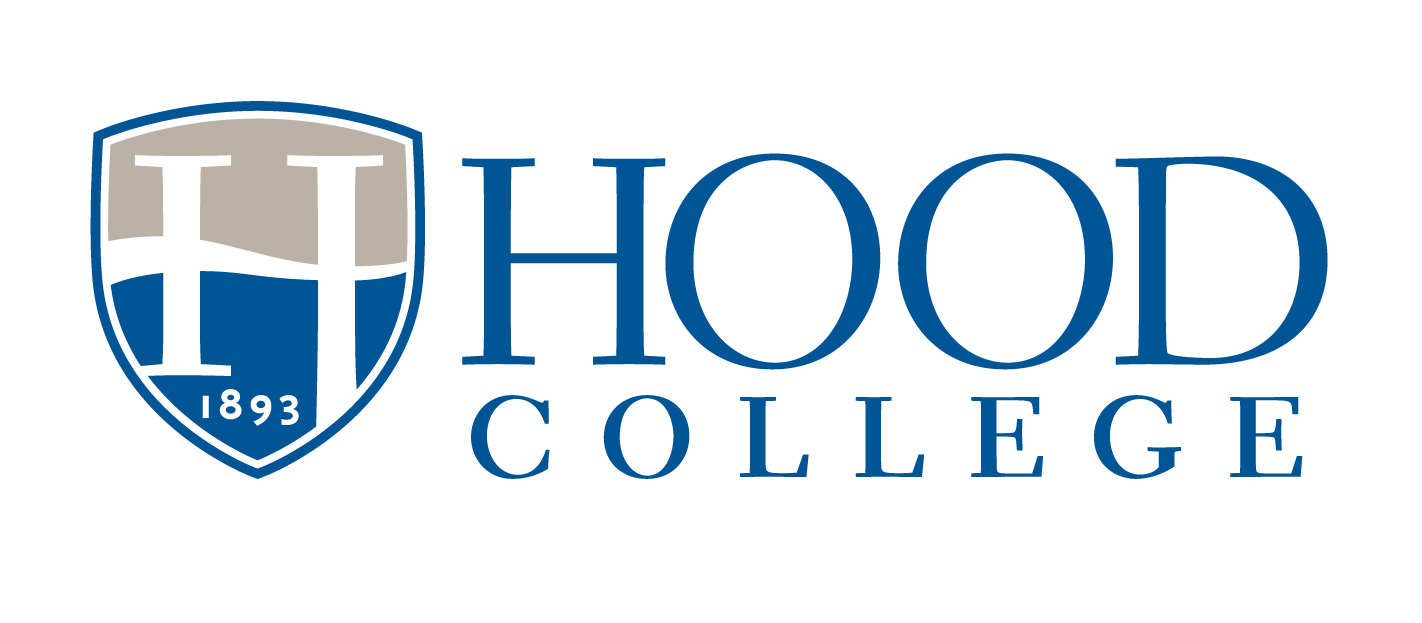 The prestigious Hood College needed a permanent athletic facility as part of their athletic field renovations. The facility also acts as a gateway to the athletic fields with a gabled and gated breezeway.
The modular solution consisted of 1,960 square feet of permanent space for use as:
Men's and Women's Locker Rooms
Showers
Restrooms
Storage Space
Gateway
Award
Modular Building Institute
First Place: Permanent – Special Application
Click here for more information about Hood College Athletic Facility as featured on Modular Building Institute's website.