MODULAR BUILDING EXTERIORS AND FINISHING
One of the primary reasons why people often discount modular as a solution is its perceived aesthetic appeal. Unadorned "trailers" placed behind schools or in front of new home developments are often the imagery conjured by the words "modular building." The reality is that modular buildings can be adorned in any way conceivable. Siding and external decorations may be added for a personal touch, landscaping services can add color and beauty to the area around the module, and hardscaping, like paving stones, can be used to provide a sense of permanence, or to provide easier access.
Modular Building Exterior Finishes
Modular spaces, especially those fulfilling a long-term or permanent role, can be finished to match the existing architectural styles of surrounding buildings. Or, if your new modular building is the only structure, an exterior can be crafted to suit your aesthetic desire. Exterior finishing services provided by USMGE include:
Landscaping
USMGE can provide your new site with landscaping services designed to enhance the area around your new modular structure. Adding landscaping to any project creates a lush and vibrant surrounding for your new building.
Patios, Walkways and Driveways
What good is placing a building someplace, if it is not easily accessible? USMGE can provide hardscaping features like patios, walkways and driveways to ensure that patrons can reach the facility. Additionally, we can ensure that these new paths match existing surfaces.
Exterior Modular Building Amenities and Options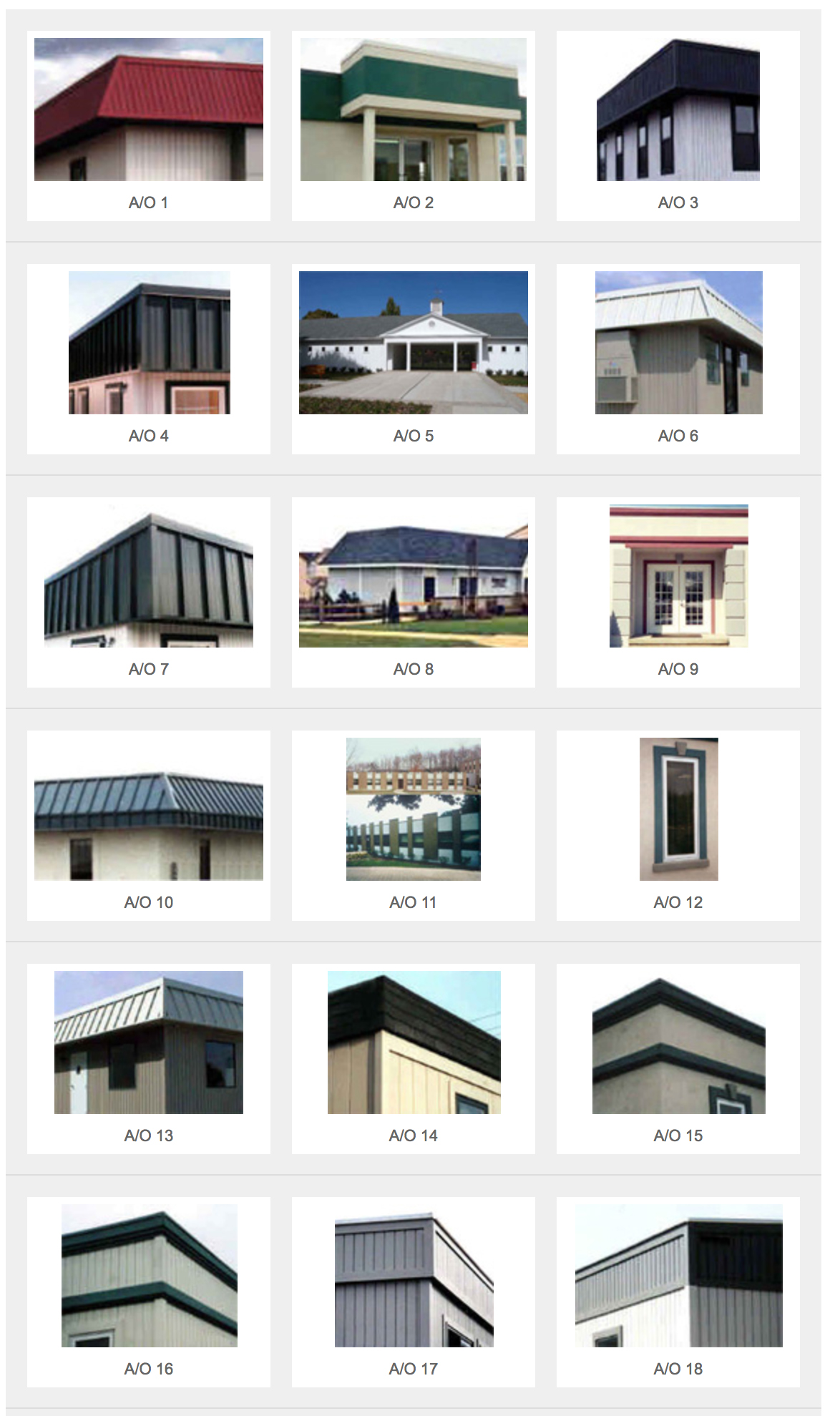 Single Module

Basic Modular Finishing

Hybrid Modular Construction

Hybrid Modular Construction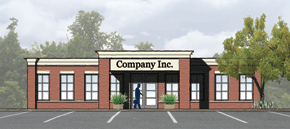 Hybrid Modular Construction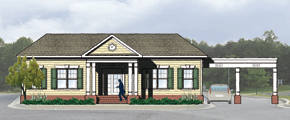 Hybrid Modular Construction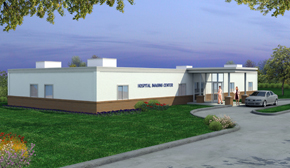 Basic Modular Finishing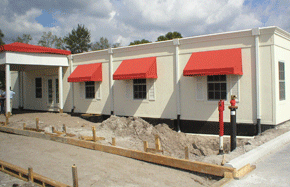 Hybrid Modular Construction

USMGE FlexSpace provides solutions through the use of varying size modules.
Architectural Savings
Design Flexibility
Economical Solution
Growth Flexibility
Interior Fit Out at Factory
Permanent or Temporary
Relocation Capabilities
Single or Multi-Story
Time Saving
Unlimited Variances